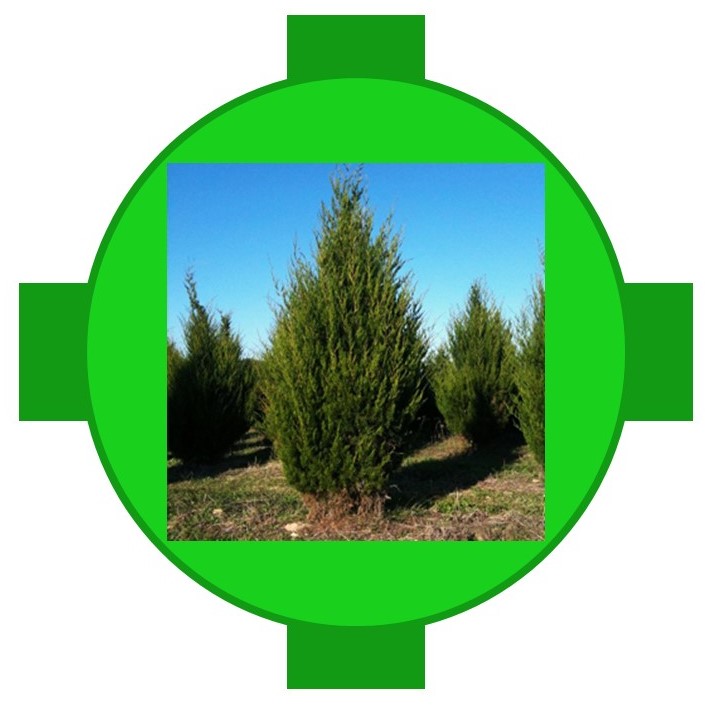 Guesthouse in Hungary at the Hill Matra in Sirok
We speak a little english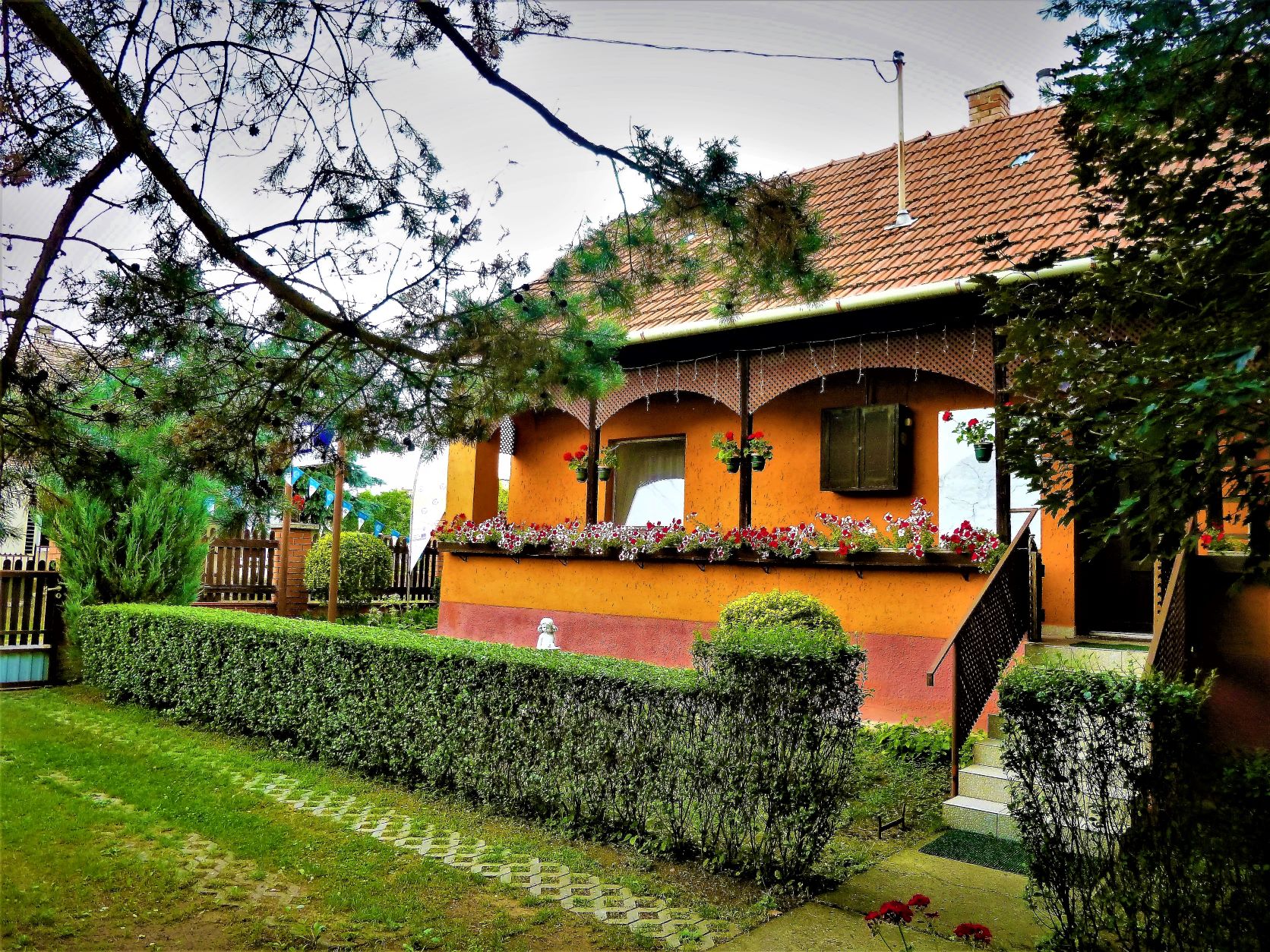 Greeting
Our guesthouse has existed since 1985. We are well established and you will be given a warm welcome. You can find our guesthouse in Sirok, in north of Hungary, between the Matra and Bükk Mountains, in the near of Eger. There is nice weather, a lot of health resorts, fine wine and a friendly owner. There are woods round the guesthouse giving peace and tranquility. It has a wonderful panorama, it is near to the castle, to baths and to our wine cellar.
Please take a look atour services, what you get for your family at the Guesthouse "Borokas"!
We look forward to greeting you,
Mr. and Mrs. Karpati
Sichts and services Pictures part 1 Pictures part 2

Pictures part 3
Pictures part 4
In Sirok and in the environs of Sirok:

two footpaths in the woods (in the Matra and in the Bükk montains)

six health resorts, open air swimming pools (Bükkszek, Eger, Egerszalok, Demjen)

castles and museums (Sirok, Eger, Kisnana, Diosgyor)

four world heritage sites (Aggtelek, Holloko, Tokaj, Hortobagy)

four wine regions (Matraalja, Eger, Bükkalja, Tokaj)

traditional events (castle and village days)

in Sirok three restaurants and three groceries
At the Guesthouse "Borokas":

max 4 people

house with 72 m2, exclusively for one family or friendly partners at the same time

one room for 4 people with bed-linen

bathroom with shower and toilet

kitchen with dining area and a big fridge

house with gas-central heating

electric-water heater

230 V, 50Hz electric

parking free, enclosed and with shade

breakfast

facilities for babies and children with doctor and pharmacy

playground

wine cellar

barbeque

bicycle rental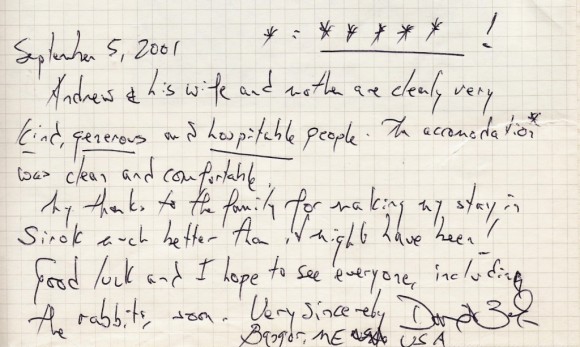 Prices (incl. tax)
Room for one person more than 10 years old 17 EUR/night
Room for one person under 10 years old 12 EUR/night
Breakfast for one person 6 EUR/night

Booking and contact
Please write us an e-mail with your request in English, German or Hungarian.

You make a booking

We send you a confirmation with the dates of international bank contact

You need to make an advance payment of 33 % of total price in forint or in euros
Postal adress: Karpati Endre, H-3332 Sirok, Dobo utca 6.
Phone & Fax: +0036 36 361 285
Handy: +0036 30 577 5295
E-mail: karpatiendre@t-online.hu
GPS-position: LAT 47°56'10" LON 20°11'27"
Enjoy your stay!
©
2014 Endre Kárpáti. All Rights Reserved.